3
mn read
Are you current with the latest email marketing statistics? Everybody understands email marketing is successful, but if your resources are limited, you want to be certain that you're investing your time and money in the right marketing strategies.
You may be wondering if the email is still a worthwhile marketing strategy. Well, it is.
In fact, email generates $38 for every $1 invested, which is an astounding 3,800% ROI, making it one of the most effective options available.
If you are still hesitant, keep reading — we've cultivated a list of email marketing statistics for 2021 to demonstrate precisely how powerful email can be.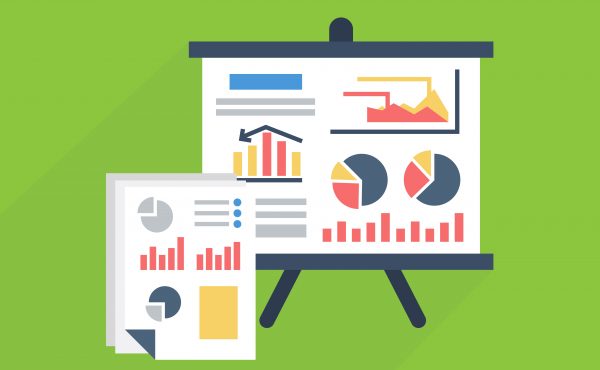 Email Marketing Statistics – 2021 (Highlights)
There are 3.9 billion daily email users
35% of business professionals check email on a mobile device.
73% of millennials prefer communications from businesses to come via email.
Marketers who employed segmented campaigns noted as much as a 760% increase in revenue.
35% of marketers send their customers 3-5 emails each week.
78% of marketers have seen an increase in email engagement over the last 12 months
80% of business professionals believe that email marketing increases customer retention.
59% of respondents state marketing emails influence their purchase decisions.
Marketers who used segmented campaigns noted as much as a 760% increase in earnings.
For starters, we send 102.6 trillion emails every year. And the numbers keep going up, with 126.7 trillion expected to be sent by 2022.
Who's sending and reading all of these emails?
Well, in the U.S. alone, more than 90% of people over age 15, it turns out…
And, despite the rise of social messaging apps, more than 3/4 of teenagers are still using email. In fact, they consider email a"fact of everyday life."
Mobile Email Marketing Statistics
Devices like smartphones and tablets make it super simple for consumers to check their inboxes on-the-go, which is probably why mobile devices accounted for at least 50% of all read emails.
Assessing emails on mobile is particularly common with younger crowds. 40% of individuals 18 years old and under will constantly open an email on their mobile-first.
However, just because users are checking their email on their telephones, that doesn't mean they're not checking their emails on desktop also.
In fact, 23% of consumers who open an email on a mobile device will open that email again later, many times on desktop.
B2B Email Marketing Statistics
Email marketing is among the most effective tools for B2B businesses to generate more leads and sales. So much so, that 40% of B2B marketers say email marketing is a strategy that is vital to their success.
With email marketing, B2B businesses can send content to readers to educate them about their product/service and convert prospects into clients.
B2C Email Marketing Statistics
Email marketing also works wonders for B2C businesses; it can turn window shoppers into buyers, boost engagement, improve customer loyalty and retention, and more.
Email marketing is particularly critical for eCommerce businesses. 42.3% of Americans subscribe to email lists to receive discounts and savings. And about 1 in 3 US retail email list readers have bought something from the brand whose emails they receive.
The Advantages of Email Marketing:-
Wondering if email marketing is really worth it?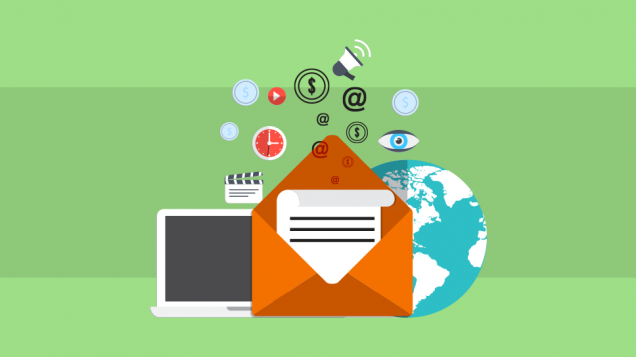 For the finale of the large collection of email marketing stats, let's go over some email marketing conversion statistics and email ROI statistics to show you the true advantages of email marketing.
Here are a few more email marketing success statistics you can swoon over:
Email is 40x more effective at acquiring customers than Facebook and Twitter combined.
Shoppers spend 138% more when promoted through email, as compared to people who don't receive email offers.
Social media platforms like Twitter, Instagram, and Facebook are amazing for nurturing connections with your audience, creating leads, and spreading your brand's reach, but when it really comes down to it, it is email that gets results.
With an enormous ROI (which completely overpowers the ROI of social media), email is a tactic that definitely needs to maintain your marketing strategy.
And that's a wrap!
We expect these email marketing statistics will help you supercharge your emails in 2021!
Also, Check the various email marketing benefits. Actually, there is a total of 11 benefits of email marketing that you will be very much interested to know after reading this article.