4
mn read
HOW TO MAKE ANIMATED VIDEO IN 2021 | VIDTOON 2.O REVIEW
TOPIC:- HOW TO MAKE ANIMATED VIDEO 2021 | VIDTOON 2.O REVIEW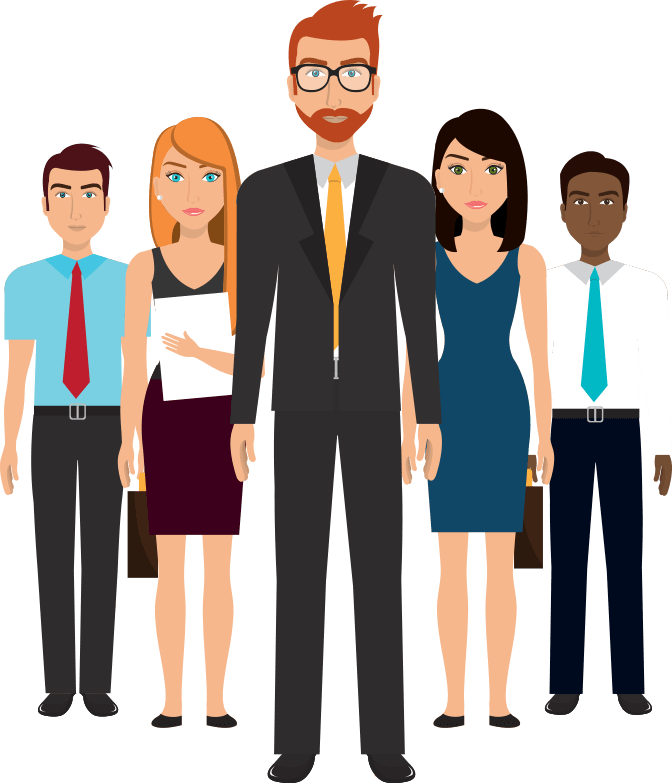 DO you want to Boost Your Brand Traffic & Sales or Are you a video creator and want to make your video more eye-catching more interesting and creative to engage your audience with your video Or you are willing to start a new income source make videos without even showing your face Software made it super easy few click and you make a high-quality eye-catching interesting animated video as you desire.
 WHAT ARE ANIMATED VIDEOS?

    Animated videos are those which include cartoon characters, Highly attractive animated graphic, More interesting and engaging story videos, and Easily understandable representation within few seconds. Now a day audience retention gets smaller and smaller day by day they don't have enough time to understand your product or stay engage with your videos.
But to achieve audience attention you can try something creative that makes your content or product more interesting since video marketing is the future of the digital world you can't ignore it if you don't move with trend one day you go out of trend and with some eye-catching graphics and animation you can attract a large audience toward your content and services.
      Now the big question is how can you create an animated video either you should hire an animation creator that charges a high amount of dollars to make videos and sometimes won't complete work. This is so irritating now should you drop your animated video idea. Of course, not there is so much software that is available in the market nowadays that help you to build a high-quality animated video within few minutes according to your desires, one of the best is Vidtoon 2.O.
 What is Vidtoon 2.0?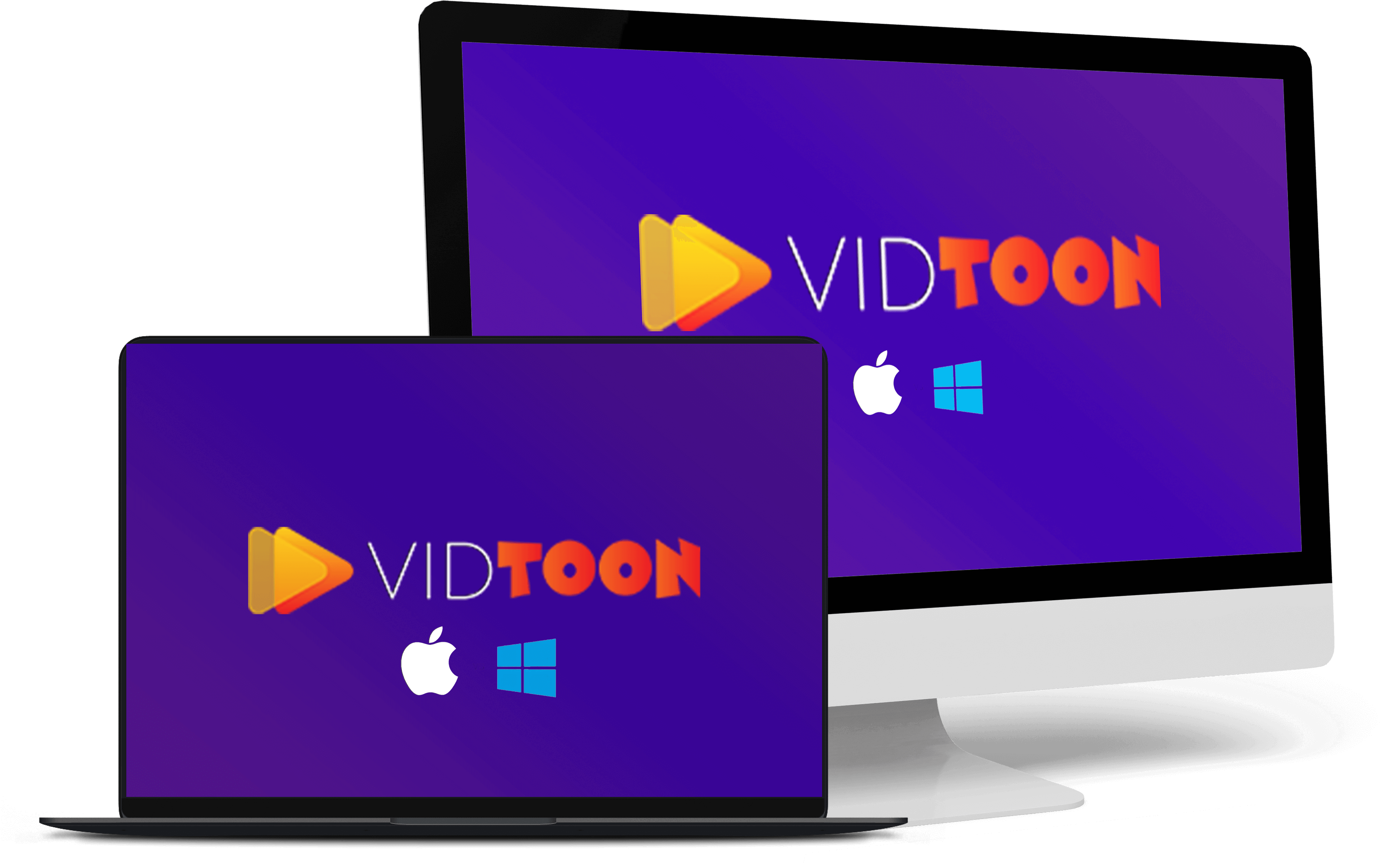 Boost Your Brand's Traffic & Sales! This Drag 'N Drop Video Maker Includes Ready-to-Go Characters, Tons of Royalty-Free Assets, and More. Easiest & best Animation video maker within 5 minutes. Highly recommended for local businesses and video creators. Most loved animation video-making software.
Vidtoon 2.O is an upgraded version of vidtoon, a drag & drop animated video-making software that helps local businesses & video creators create high-converting videos to boost sales & reach out to an engaging audience.
 How Vidtoon 2.0 Works?

Using Vidtoon 2.0 software to create animated videos so simple and easy. It involves three steps:
Step 1: Dragging and placing your assets on the screen
Step 2: Making some simple edits
Step 3: Exporting your video quickly
The software is full of features. Once you choose your preferred background based on your storyline, you can explore the software's many characters that represent a multitude of professions. Choose a fitting character for your story from the pool provided. Tons of Royalty-Free asserts available for free.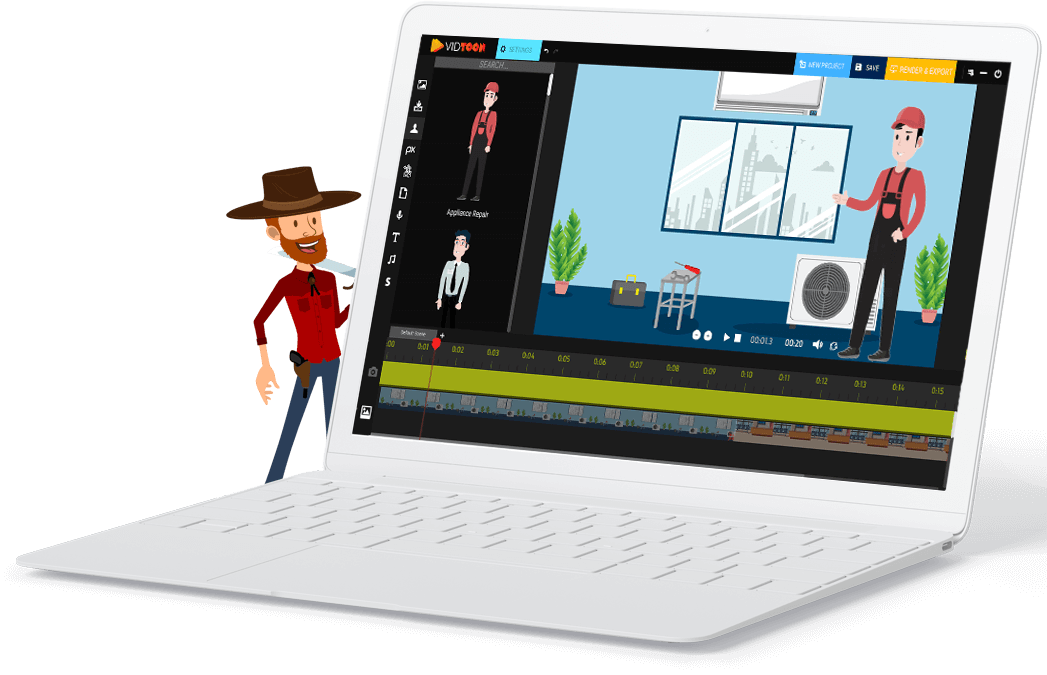 The Vidtoon 2.0 delivers these outstanding features:
The upgraded editor is super fast and efficient.

Includes more ready to use animated characters

It comes with an expanded library of royalty-free resources.

Multilingual feature.

Ability to create longer videos of up to 20 minutes in length.

Automated voice-over.

Three timelines for each category for easy management of characters and elements

Full HD Export for improved video quality.

Camera zoom feature for targeting relevant visuals.

Inexhaustible library of images, GIFs, and icons

Top-notch user interface.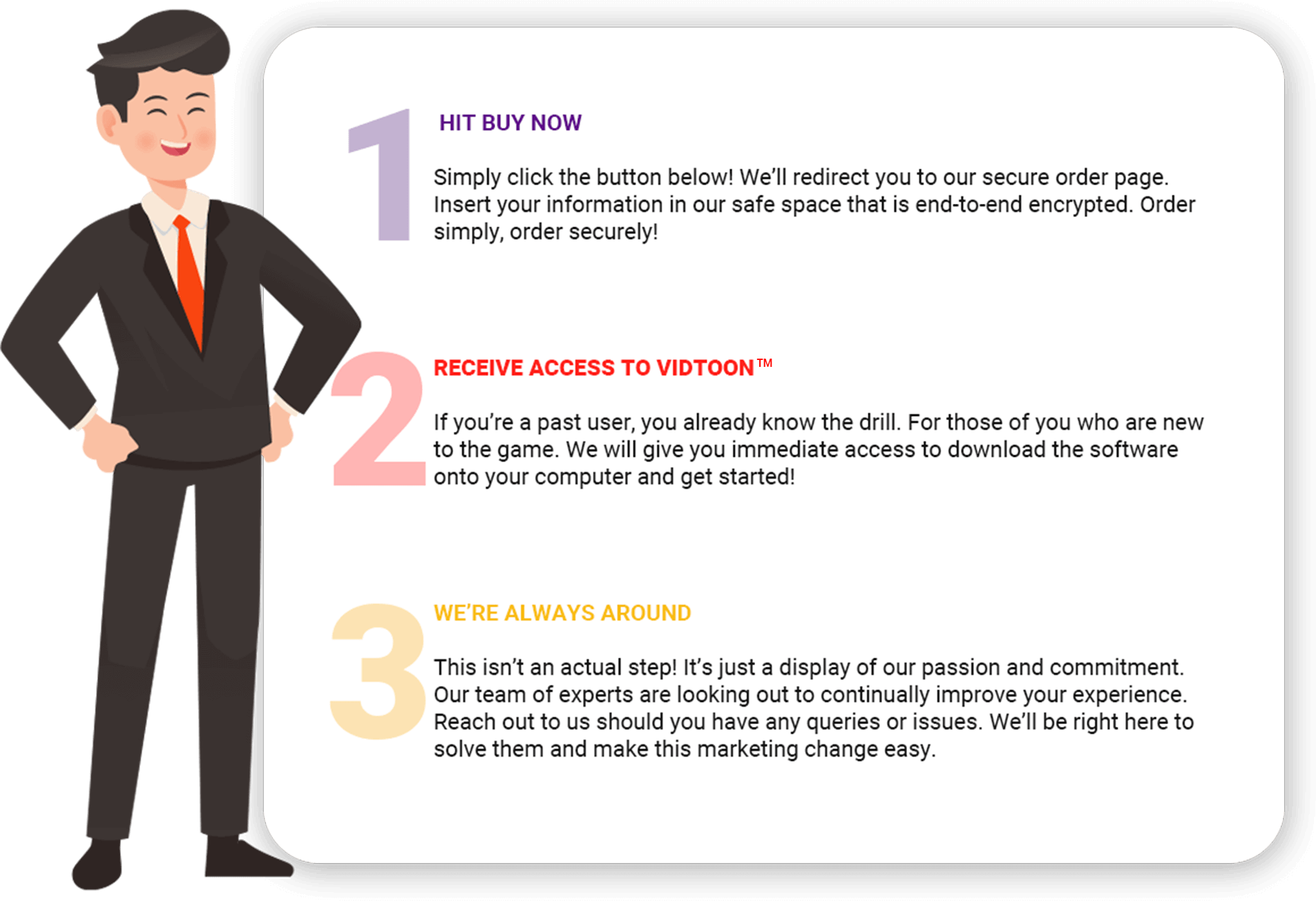 You can create high-quality animated videos to engage and inspire your prospects to action.

Improves traffic and sales for both online and offline businesses.

Includes inbuilt characters for any scenario

eye-catching animations

A to B automation object movement

100% customer engagement

Increased brand awareness and campaign reach

Simple yet powerful technology

Risk-free product

Guaranteed profits, leads, and conversion
Pricing of Vidtoon 2.O
     Initially, the Price of Vidtoon 2.O was $67/month but after getting high popularity and demand from the audience Vidtoon 2.O completely change its price from $67/ month to only $49 at one time and you can use Vidtoon 2.O for a lifetime.
It is mostly under budget and easy-to-use drag & drops animation video creating software with lots of features and benefits. If you want to boost your sales and willing to create your own animated videos you should definitely purchase them.
 Get Instant access to Vidtoon 2.0