3
mn read
Email marketing is an effective way to ensure that you are reaching out to a wide base of customers at an affordable price, building your brand's reputation, and enhancing brand awareness steadily, day by day. In this article, we will discuss the advantages and disadvantages of email marketing.
It's important to consider both sides of email marketing to ascertain whether it is right for your company.
Advantages and Disadvantages of email marketing
I've compiled the primary advantages and disadvantages of email marketing that will help you determine if it is going to benefit your company.
Use these tips to determine whether it is worth investing in this method or if you need another game plan.
Advantages of email marketing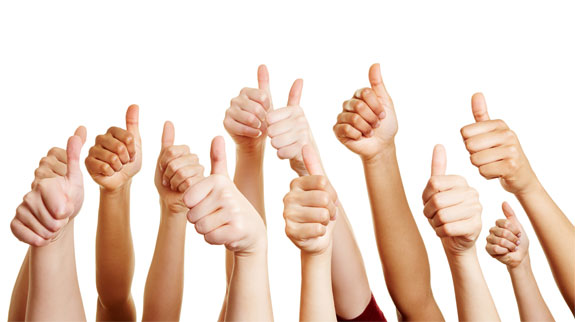 Here are some advantages of email marketing for large enterprises also for small businesses out there;
1. It Builds Brand Awareness
Staying consistent with the tone and color scheme of your emails can really boost your brand recognition.
Showcase your business' personality with a unique, eye-catching design that's pleasing to the eye and recognizable. This will build up your brand awareness and allow you to reach your target market.
When buyers recognize your business by a symbol or color scheme, they are more likely to feel a connection to your brand.
2. Highly affordable
Every form of internet marketing comes with some costs, but compared to other methods like PPC advertising, email is tremendously cheap.
As opposed to paying to use expensive, competitive marketing channels, most of the costs come from the use of things like auto-responder software.
In the UK, the average cost of email marketing for a small company can be as little as $50 a month. The prices scale based on how many people you want to email.
3. Your audience regularly checks it
According to the most recent research by The Relevancy Group, two-thirds of UK online consumers will check their email accounts several times a day.
When it comes to building an ongoing relationship with existing customers or brand awareness with potential clients, there are few things more precious than keeping in contact.
Most of your recipients will understand that email sitting in their inbox in a day if they don't read it as soon as they receive an alert on their phone.
4. Excellent tracking and reporting ability
The autoresponder and email management software you use to carry out your email marketing campaigns tend to come with tracking and reporting functions.
These allow you a much greater insight into your campaign. You can see how many emails sent, how many were opened, how many clicked, led to conversions, and much more.
This insight can be used to refine and reshape your brand identity to make an effect.
5. Could save you a lot of time
With email, you can write a single message or set up a personalized message that sends to thousands of customers at the same time.
Furthermore, advanced email marketing can automate a lot of the process for you, like sending abandoned shopping cart emails soon after a customer leaves your website during the purchasing process.
As such, email marketing can save you a considerable amount of time that you may otherwise spend on chasing up your customers personally.
Disadvantages of Email Marketing
Below are some potential cons or disadvantages of email marketing.
1. The spam factor
No marketing method is without its disadvantages, of course. With email, spam is the greatest risk of all. You must also make certain that your emails are up to date with privacy and data security rules so that clients can open and read them with trust.
Even when comes to opt-in emails, you must take care to avoid sending too many.
2. Undelivered Messages
There are high chances that a number of people from the mailing list are not getting your emails.
The main reason behind this is that lots of internet service providers filter out emails with particular spammy keywords.
3. Resources and Skills
For a successful email marketing campaign, you will need the right mailing list, the right layout, and the right tools.
If any area is lacking, you might not be able to attain your goals as fast as you like.
Conclusion:
You should pay close attention to them so that you can build and implement a perfect email marketing strategy for your marketing campaign and get advantages from it.
Email marketing can be a fantastic tool for converting new customers, keeping in direct contact with existing customers, and making a serious return on investment at little cost. There are some popular tools like AWeber, GetResponse, etc.
However, you should pick the right that suits your business. click to learn to pick the right tool for your business.