Vidtoon 2.0 Review : Best Software For Making 2D Animated Videos
Vidtoon 2.0 is an animated video maker for 2D animation. Vidtoon 2.0 creates animated video within few minutes with built-in characters, music, text to speech, and a lot more features, you can use this software as an ultimate video marketing tool. It is a new version of Vidtoon which already has a huge success. So what are the new updates recieved in the Vidtoon 2.0? Is it better than previous version? Is it really the best 2D animated video maker in 2021? Is it pocket friendly?

Advantage Of Animated Videos
Mostly on Social Media various peoples and brands make post. If the posts are normal text type or only images then mostly they get less reach, but instead if we have a Animated Video then 90% of peoples tend to watch the post in animated format. Animated Videos are can be understood in this steps:
Brands Stop
Brands Watch
Brands listen to our videos.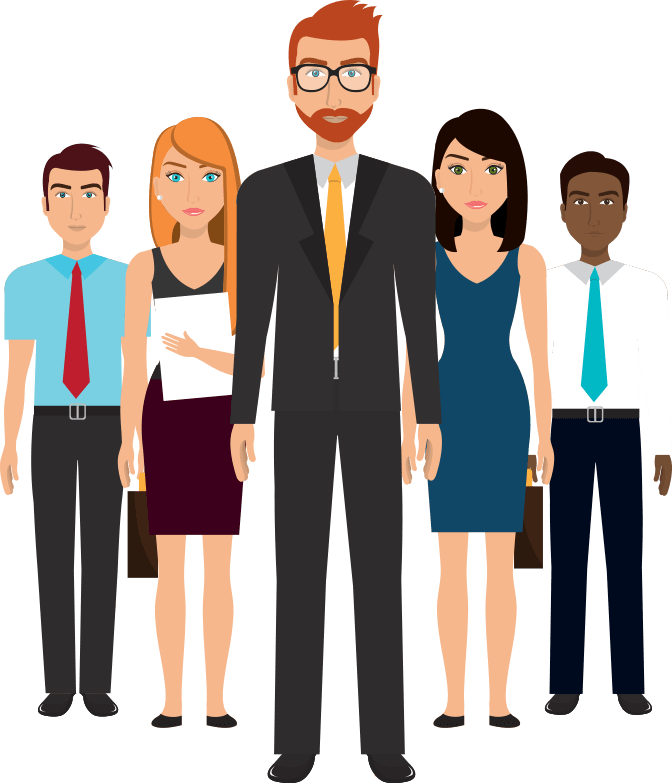 Where Can We Use Animated Videos?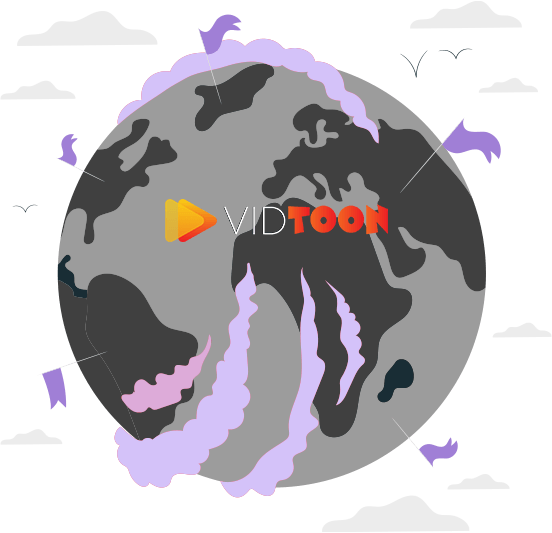 Animation has something for every kind of niche:
Bloggers – Traffic to your articles
Affiliate Marketers – Traffic to your promotions
eCom Store Owners – Traffic to your products
Youtube Channel Owners – Traffic to your videos
Digital Marketers – Traffic to your target audience
Coaches – Traffic to your tutorials
Small Businesses – Traffic to your homegrown brand
Local Consultants – Traffic to your clients
Newest Way To Create Animated Videos
Just upgrade to Vidtoon 2.0 and start creating your animated video with easy. Making videos on Vidtoon 2.0 is as easy as child's play with the newest and wide range of software on Vidtoon 2.0
It is so simple to use that a complete new user without any prior experience in animated video making can make videos with the drag and drop function which has a wide range of resources with which we can customize, personalize and design our content to perfection.
Download Vidtoon 2.0
Make Videos
Go Viral On Social Media
Whats New in Vidtoon 2.0 From Previous Version?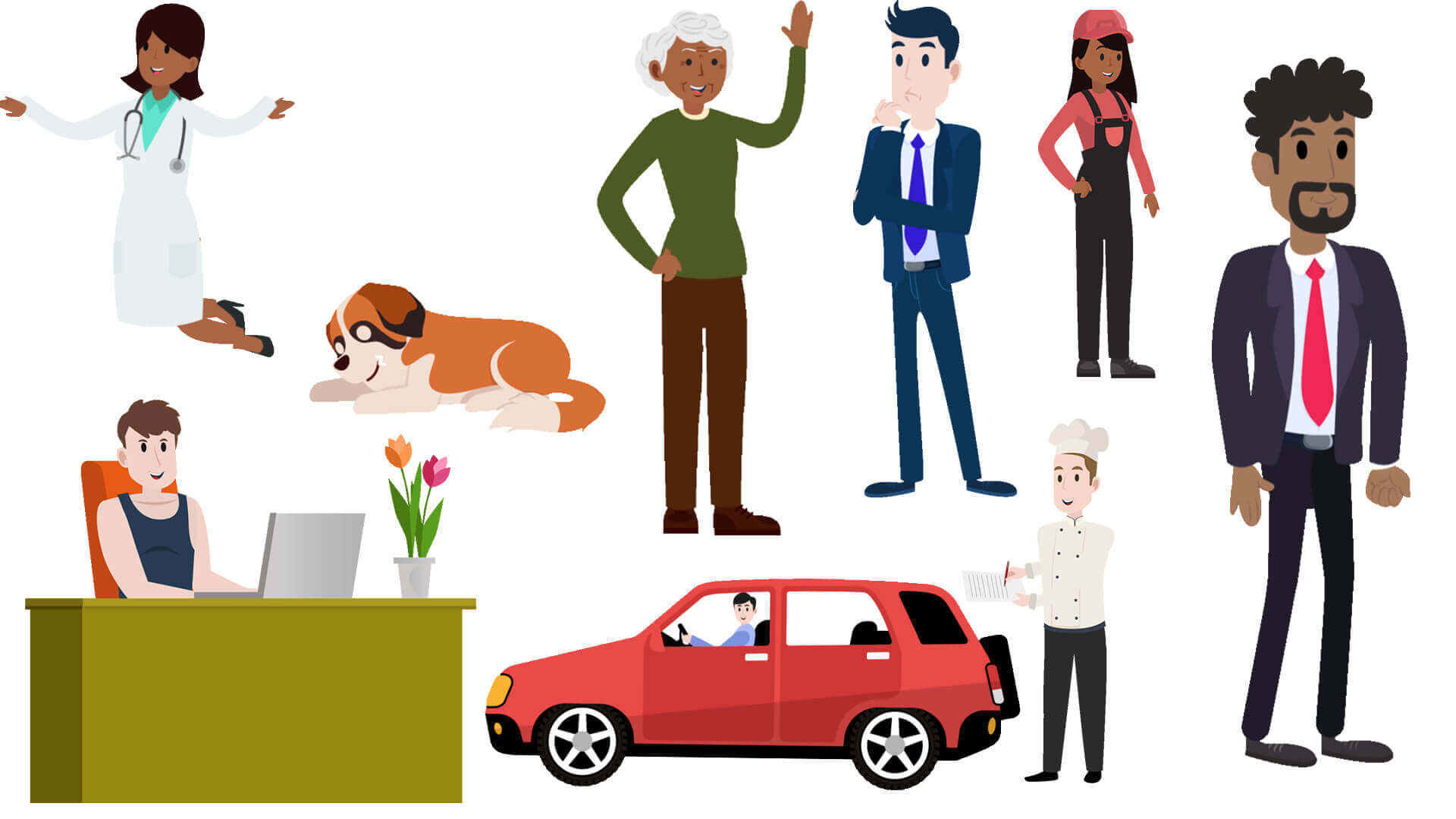 25 New Characters
30 More Animations and Transitions
Reducing Image Preview Quality Without Affecting Final Output
34 New HD Background
Amazing Transition
Impressive Typography
Easy Customization
Simplistic Technology
Rapid Personalization
Immensely Conversational
Text To Speech Support
Multi-Install License
30 Days Refund Policy
Frequently Asked Questions
Which devices are supported with Vidtoon 2.0?

Supported on Windows with minimum i5 and 8Gb RAM & on MacOS
Not Supported on Mobiles and iPad
How many Characters are available in Vidtoon 2.0?

There are 23 types of Characters in which there are

21 Black Male + 21 Black Female Characters
21 White Male + 21 White Female Characters

Total 84 Animated Files Per Character.
How many Animations are available on Vidtoon 2.0?

Total 1680 Animated Files
Does Vidtoon 2.0 comes with Step-By-Step Instructions?

Step-By-Step Video Tutorial Included
Customer Support Team is Also Available
How To Contact With Support Team?

Send Email At support@vidtoon.com
What is the video resolution of exported files from Vidtoon 2.0?