4
mn read
Email marketing is the method of sending optimized messages by means of email to targeted people. It can be used to increase sales, Increase brand loyalty, and deliver all other necessary data.
This marketing is a highly efficient digital marketing technique of sending emails to customers. Effective advertising and marketing emails convert prospects into prospects and turn one-time customers into loyal followers.
In short, Email marketing is used to promote a product or service while developing relationships with potential customers or clients by sending them emails regularly.
Email marketing can include newsletters with updates about the business, or promotions of sales and exclusive offers for subscribers. Marketing emails may also share a general message on the business' behalf, such as how the business got hit by a natural disaster.
At its best, email advertising allows companies to keep their customers informed and tailor their marketing messages to their audience. At its worst, this kind of marketing can drive prospects away with persistently annoying spam emails.
How does Email marketing work?
It's easy to set up and observe an email marketing campaign, which makes it accessible to small companies. You'll be able to add a newsletter sign-up option to your blog or website or landing page.
As people sign up, you can send newsletters to the audience. It's also possible to direct customers to the newsletter from your social media profiles.
Email marketing permits you to target particular groups of people or even particular individuals.
The email software tool also makes it easy to schedule automated promotional emails for customers who have not bought them recently.
Email Marketing Is An Effective Strategy
Many professionals point to the death of email marketing due to the growth of social media. But Email marketing is not dead!
Email marketing is up to 40 times effective than running a social media campaign and investing huge money in it, according to a study done by McKinsey & Company.
The same study also shows that the buying process happens 3 times faster than the buying process that happens on social media.
Statistically, there are many indicators that show the are growing potential of email marketing. Based on surveys conducted by the Channel Preferences Survey, these indicate that 91% of people access their email at least once a day. Moreover, it is said that they prefer to receive information regarding business via email.
Not having a perfect email marketing strategy means missing out on the sales opportunities and the chance to strengthen ties with customers.
I have gathered 15 email statistics that will shock you!
People are 2x as likely to sign up for your email list as they already have interacted with you on Facebook.
80% of professionals say that email marketing drives customer acquisition & retention
72% of consumers prefer email as their main source of business communication
61% of consumers enjoy receiving weekly email newsletter and promotions
Personalized emails deliver up to 6X higher transaction rates, but 70% of brands fail to use them
88% of users actively check email on their smartphones
The number of emails sent daily is expected that it will grow to nearly 320B by 2021
79% of marketers say that they will increase their email marketing
The ROI of email marketing is 3,800% according to the recent study
91% of people in the U.S. say that they like to receive promotional emails from companies with whom they do business
72% of people say that they would like to receive promotional material email rather than social media
Email is almost 40x times more effective than Social media like Facebook, helping businesses to acquire new customers.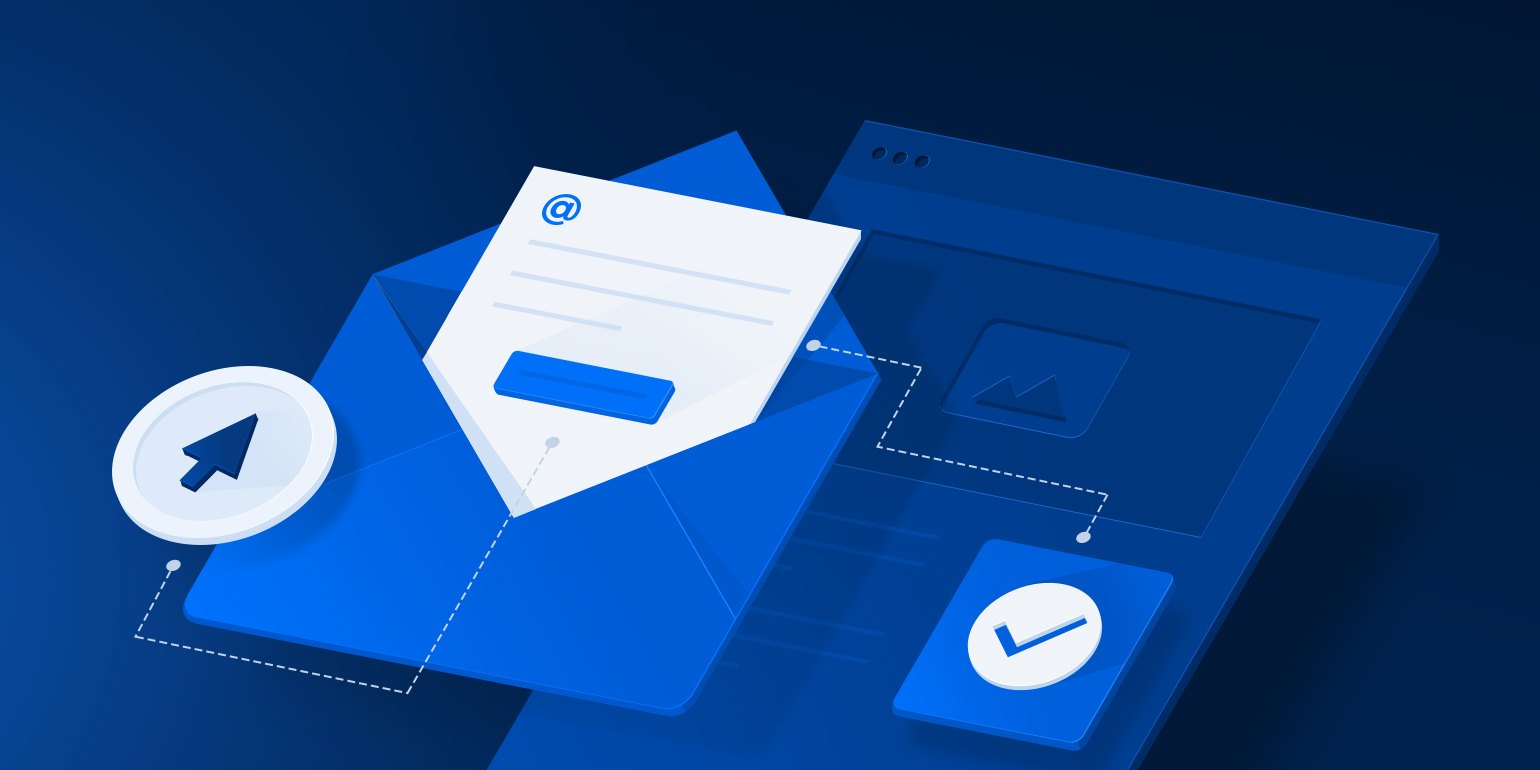 Email marketing makes it easy for businesses to mark consumer behavior by tracking their patterns that emerge when the emails are sent.
Businesses have quickly learned that email marketing has a very good impact on people as it is a highly effective way to reach and convert audiences into paying customers.
Building an email list is crucial because it's the best way to build a relationship with potential customers in a good way.
And to build an email list you need to run a campaign very strategically
Benefits of Email Marketing
Creates personalized content.
Collects feedback and surveys.
Improves sales.
You can communicate with your audience.
Generates traffic to your site.
Sends timely campaigns.
Reaches the right people and at the right time.
Producing very cost-effective campaigns.
Providing more value to your audience.
Having a forum for self-promotion.
Conclusion
It does not matter what kind of business you run, the only thing that matters is, what kind of website you have.
If you have a website, and if you want to turn your visitors into loyal customers, then you will need to get them on your email list.
My Recommendation:
I strongly suggest you buy Email Marketing Software or an Email marketing tool called GetResponse.
GetRsesponse is an all-in-one marketing platform that is an email marketing tool, It also offers landing pages that help to collect the leads if you don't have any website, a CRM, and advanced automation.
Even AWeber is also the popular Email marketing tool as it is cheaper than GetResponse. However, if we compare its features and functions, GetResponse is far ahead of AWeber
Both are cloud-based software so you no need to install it, as it runs on the cloud. It is considered to be the best email marketing software.
You can learn the detailed comparison of GetResponse and AWeber by clicking here.