3
mn read
Many professionals point to the death of email marketing as a result of the growth of social media and their consequent investment by companies. According to a study done by McKinsey & Company, shows email marketing more effective than social media, stating 40 times more effective than running a social media campaign.
Moreover, the same study also shows that the buying process happens 3 times faster than in social media. Let's dig into some key reasons why is, email marketing more effective than social media?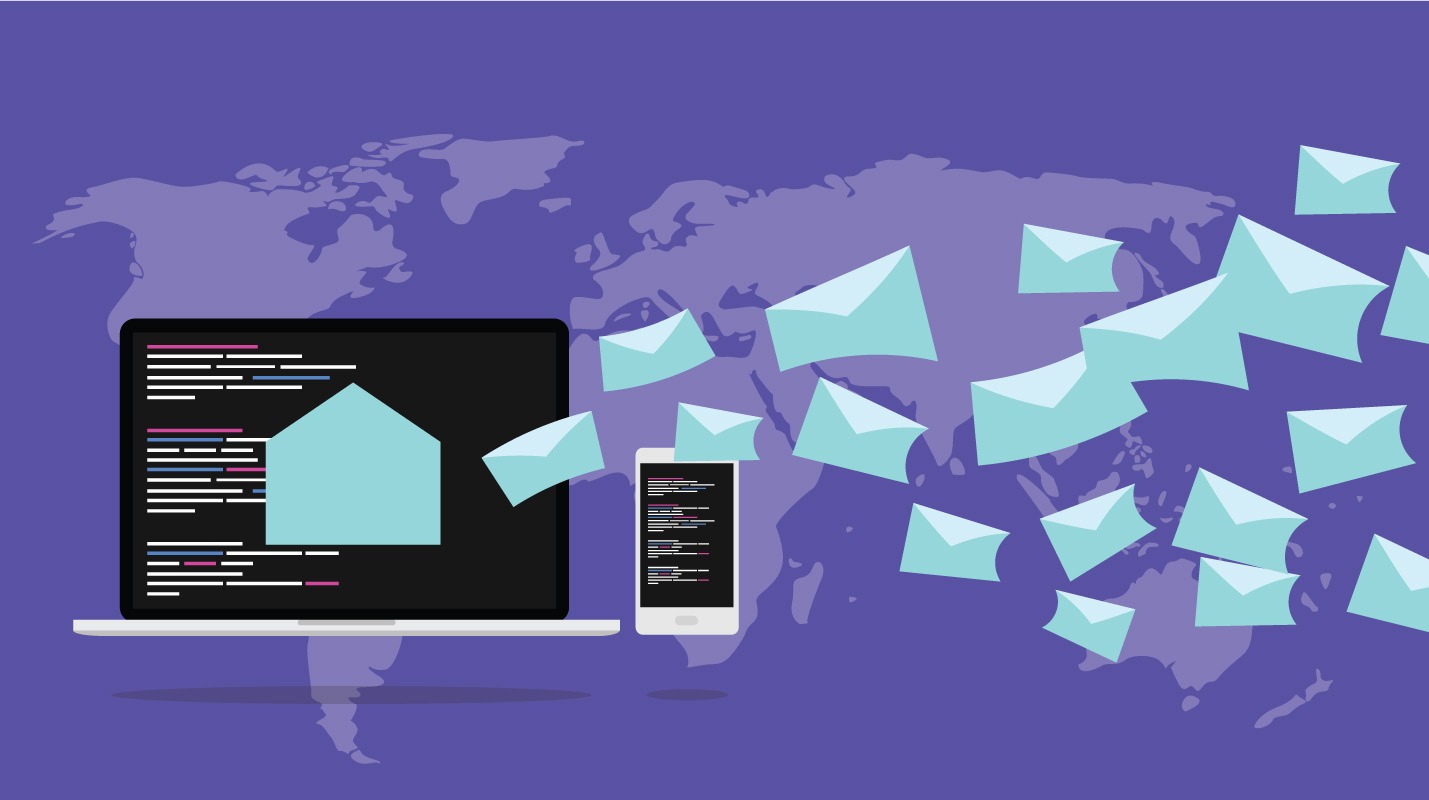 1. Email Is More Personal
Consumers today crave deeper connections with the brands they purchase from.
When you publish something on social media, you essentially have to wait for followers to scroll far enough down their feed to see it
Email, on the other hand, gets sent directly to someone's inbox. It's a much more personal way to communicate with your clients because you are basically talking one-on-one to them in a private location.
2. Email Has List of Your Clients
Imagine spending countless hours building your social media following into something you're proud of just to have the platform closed down and take all of your beautiful fans with it (consider what happened to Vine).
If Twitter shut its doors tomorrow, how many people would you suddenly have no contact with?
Once a subscriber has signed up for your email list, you have access to serve them as long as they are on your list.
3. Your Marketing Strategy Won't Get Affected If There Is a Change In Algorithms
Social media platforms are dead set on giving consumers what they want — and that is great. But sometimes this comes at the detriment of brands and businesses that want to get their products in front of an audience.
Platforms such as Instagram and Facebook have drastically changed their algorithms in the past couple of years. This has meant brands have had to get creative in finding ways to stick out on private feeds if they wish to get any traction with their social media marketing at all.
In the case of Email, It does not have any such algorithms.
It's pretty straight forward really: you send an email and it goes right to the peak of the receiver's inbox.
4. Email Marketing Will Get You a Higher ROI
As a marketer, you're probably constantly considering the ROI of the techniques you implement. It is not worth spending time, energy, and money on a strategy that is not bringing in any results, which is why email is your friend.
On average, 1 in 5 marketing emails get opened and they have an average clickthrough rate of 3.57%. However, it goes further than that.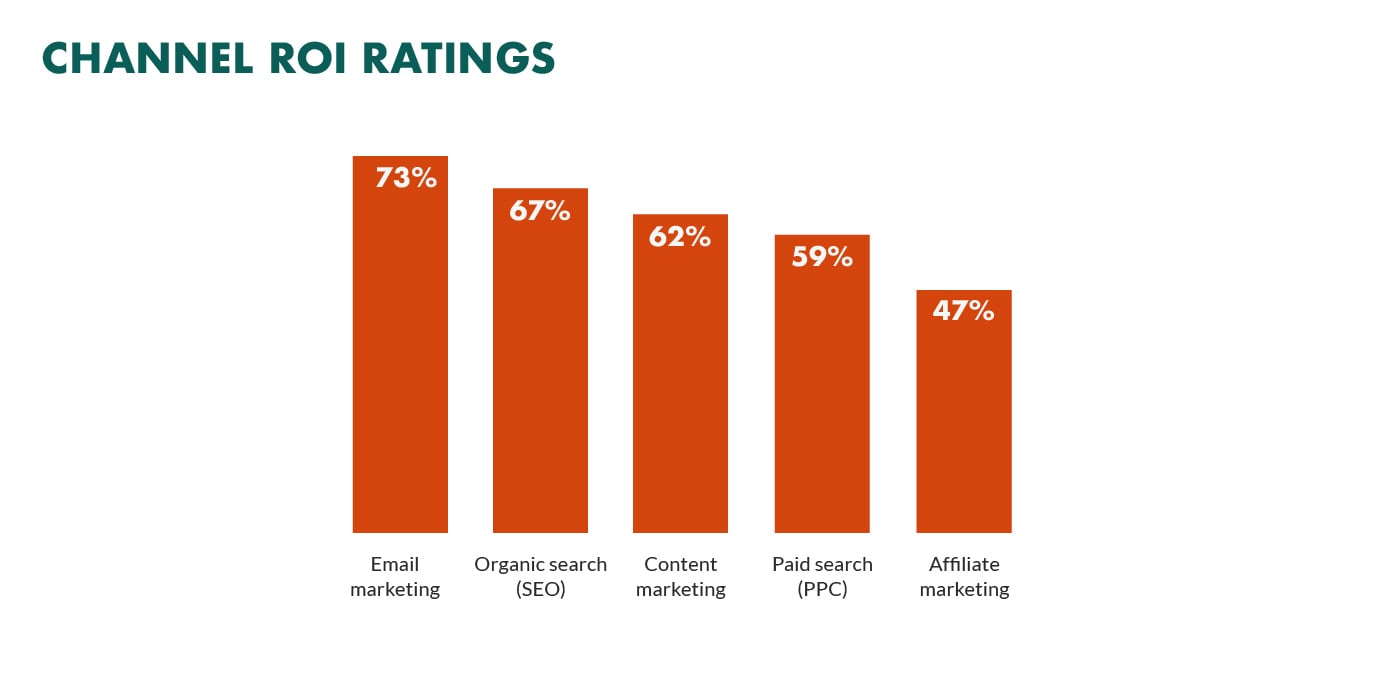 In fact, email marketing has the highest ROI if we compare it with all marketing channels, on average each business that spends $1 on email marketing can expect to make $38 of earnings in return.
This shows the effectiveness of email marketing over social media. There are various email marketing benefits, If you are really into it then do consider reading that article…
Email Marketing Clearly Wins – Email Marketing More Effective Than Social Media
With a constantly changing algorithm and the ever-present likelihood of a social media platform only closing its doors, resting all your hopes and money on social media could potentially lead to disaster.
Yes, tools such as Twitter, Instagram, and Facebook are great for nurturing connections with your audience, generating leads, and spreading your brand's reach, but when it really comes down to it, it's email that gets results.
With a massive ROI (which completely overpowers the ROI of social media), email is a tactic that definitely needs to maintain your marketing strategy.
If you like this content then kindly click the LIKE button, it will help me to contribute better on TeckNote!